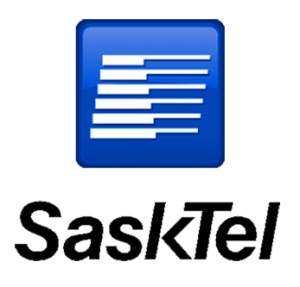 SaskTel is warning those who use the sasktel.net service about scammers.
The company has issued a statement informing customers its e-mail service was recently victim to "a large phishing attack."
Phishing is when an e-mail comes from a business that looks legit, but is actually fake. Those e-mails usually ask you for your personal information, which if shared can be used in a fraudulent manner.
SaskTel says no matter who provides your internet service, you are subject to these scams and reminds you to do things like never give out any personal information, do not reply to suspicious messages and delete any suspicious e-mail immediately.
SaskTel is working with those affected to correct the problem.