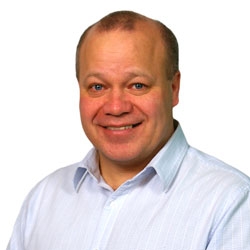 The Saskatchewan Liberal Party released details of their Poverty Reduction plan in Regina on Saturday.
Highlights include a higher minimum wage and health care centres for level two patients.
Darrin Lamoureux urges the SaskParty and NDP candidates to engage in meaningful debate during this campaign.
He says an effective and diverse opposition is needed for government to work.
Lamoureaux says several other election outcomes across the country have shown there is a need and a desire for change.