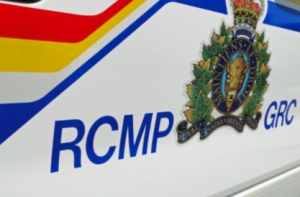 RCMP say they are investigating two hit-and-run-incidents in Lanigan and Humboldt which occured over the weekend
During the early morning hours of Sunday, February 21 a black Pontiac Grand Prix in Lanigan was hit, causing damage to the driver's side front and rear doors.
Between Friday evening February 26 and Saturday morning February 27, a grey Toyota Corolla in Humboldt was hit, causing damage to the front driver's side wheel and fender.
In both cases the suspect vehicle fled the scene.