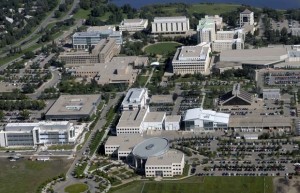 The  University of Regina is still dealing with an illness that has made many sick.
The campus says 89 people have come down with symptoms of the norovirus, but they admit some of those affected may have had it when the initial outbreak occurred, and that the situation isn't worsening.
The fitness centre remains closed and other things put into effect while the University deals with the outbreak are also still happening.