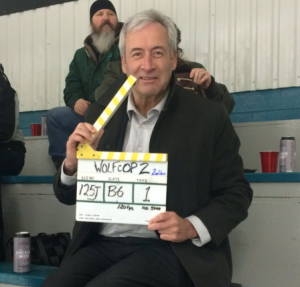 Saskatchewan's Parks, Culture and Sports Minister believes the NDP's latest campaign promise is more expensive than they are letting on.
Minister Mark Docherty says his tally has the promises so far at about 5-billion dollars.
The NDP has announced bringing back the film tax credit and enhancing it with a 45 per cent refundable film employment tax credit and 15 per cent all-spend film tax credit, if elected.
Docherty says the government has a grant program instead through Creative Saskatchewan, which allows them to be competitive on a smaller scale.