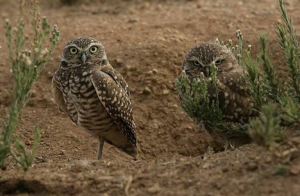 Tougher regulations are being introduced to protect wildlife in rural Saskatchewan.
Environment minister Herb Cox says a two year ban on hunting rights will be placed on those guilty of chasing wildlife from a vehicle.
The two year ban is also in place for those guilty of poisoning wildlife or hunting from an aircraft.
Cox also says a permit fee will no longer be required to salvage the carcass of big game animals killed accidentally by a vehicle.
The hunting season for Snow geese and Ross' geese has been expanded two weeks in the spring, these two species are in over-abundance.