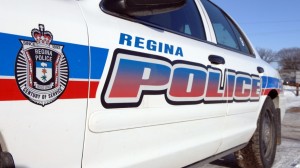 Regina police are investigating a late night accident Thursday where a woman was hit by a car.
It happened at 1st Avenue North and St. John Street just before 11 and has left the 27 year old in critical, but stable condition
The driver of the car did report the incident to police.
At this time, no charges have been laid.