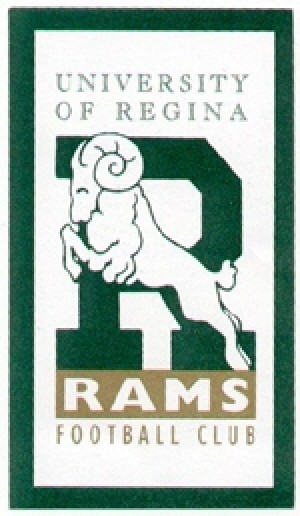 Former Regina Ram Stephen Bryce is the new head coach of the team,
Bryce, who won a national junior football championship with the team in 1987, takes over for Mike Gibson who spent one year on the job leading the team to an 0-8 season before bolting to the Edmonton Eskimos to serve as their offensive line coach.
Bryce's longest coaching stint was at Etiwanda High School in Rancho Cucamonga, Calif. where he spent seven seasons as head coach of the Eagles. Taking over a team that had just had a winless season, it didn't take Bryce long to guide Etiwanda to the top of the Baseline League. The Eagles had 4-1 league records in 2006, 2007, and 2009 and won California Interscholastic Federation playoff games in both 2009 and 2010. Several of Bryce's former Etiwanda players were on NFL rosters last season, including Christian Barker (New England), Marvin Jones (Cincinnati), J.J. Unga (Baltimore), and Uani Unga (New York Giants).
"Steve has a history of developing athletes and even more importantly, for promoting academics," University of Regina interim athletic director Curtis Atkinson said. "He is well respected as a coach who can develop student-athletes in the classroom, on the field, and in the community. He took a systematic and methodical approach to building a championship program at Etiwanda and we believe we've found the right person to do the same thing at the U of R."
More recently, Bryce coached at the Bantam level in Regina Minor Football and with the South Saskatchewan Selects U14 team earlier this year at the Texas School of Football tournament in Arlington, Texas.