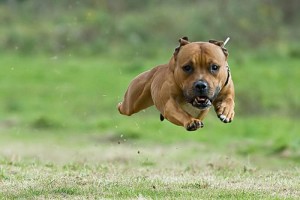 The City of Regina is looking at adding six new dog parks around town.
Right now Regina has just one off-leash park open-year round.
A report going before the City's Planning Commission recommends adding three fenced in off-leash parks to new developments, and three unfenced parks in existing areas.
City Councillor Mike O'Donnell says there is a real need for these parks.
"A lot of people are walking their dogs in parks where they are supposed to be on leashes, and they're letting them go and not necessarily cleaning up after them."
The proposal will go to the Planning Commission meeting on Wednesday, and then to Community and Protective Services next week.