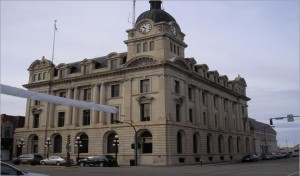 It was thought the city of Moose Jaw would finalize its operating budget for the year last night, but that did not happen.
The final motion to approve the finalized budget was defeated because the city's director of finance was absent with one councillor away due to illness.
The motion was made to increase the budget with a mill rate increase of just under 1.3 percent, but when it came to vote, that vote ended in a tie meaning it was defeated.
Mayor Deb Higgins believes the budget is a good one and that everyone is fine with the amount of increase, but more discussion will be needed before another motion is declared that will hopefully pass.
She adds if the budgets are defeated again, they will go back to square one and start the entire process again.