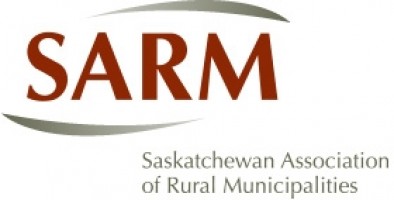 Close to two thousand delegates are expected to attend the annual Rural Municipalities convention, which opens in Regina Tuesday.
President Ray Orb says discussion will centre on several issues including improving council business and a proposed carbon tax.
Orb is also concerned about the impact of a proposed carbon tax on the farming community.
The
SARM
convention runs Tuesday through Thursday in Regina.