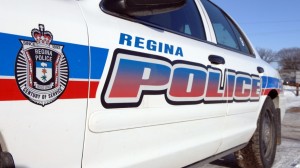 Regina police have a 28 year old woman in custody after a theft involving fentanyl.
Police issued a release earlier this week warning the public about a possible increased presence in the drug on Regina streets after a recent theft of the drug.
28-year old Leslie Barabanoff faces a number of charges.
While police have someone in custody, they say they do not have the stolen amount of fentanyl in their possession.