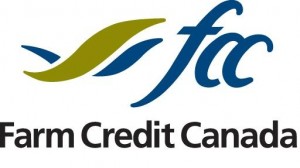 FCC is raising the limit on a special loan program to help young farmers get started in the industry.
The cap on the young farmer loan program rises to 2 billion dollars, up from 1.5 billion.
Lindsay Folk with FCC says the program provides qualified farmers under the age of 40 with loans of up to 500 thousand dollars for farmland and buildings.
Since the program was launched four years ago, FCC has approved almost six thousand loans worth more than 1.3 billion dollars.