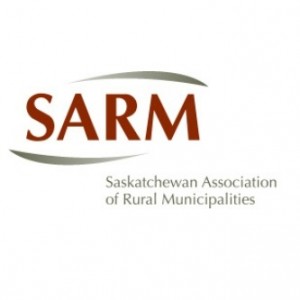 The annual convention of the Saskatchewan Association of Rural Municipalities has wrapped up with reeves and councillors voting on more than 50 resolutions.
One of the resolutions passed seeks changes to crop insurance on flooded land.
SARM president Ray Orb says the Quill Lakes area is of particular interest as there is a lot of water on some of the farmland.
There have also been the usual discussions about more funding for controlling the populations of beavers, wild boars and gophers.