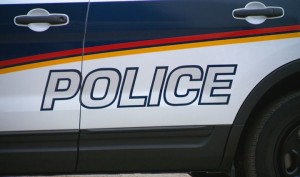 The Saskatoon Police Service say they are  investigating a suspicious death which occurred shortly after 1:00am Friday morning.
Police were called to the 1500 block of Preston Avenue S regarding a report of an injured man.
The 29-year old victim was transported to hospital by MD Ambulance where he was pronounced dead.
A 36-year old Saskatoon woman is in custody.
The Saskatoon Police Service Major Crime Unit (MCU) as well as the Forensic Identification Unit is continuing the investigation.