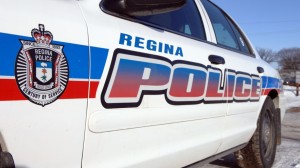 Regina police have charged two people with attempted murder in connection with an incident early Sunday morning in a home in the 17 hundred block of Wallace street.
Police were called after a report of a weapons offence and an assault.
A 26 year old man was rushed to hospital and later released.
Following an investigation, 41 year old William Morgan and 31 year old Alison Moneybird of Regina are charged with break and enter and attempted murder.