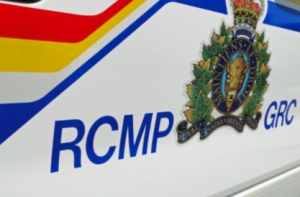 A second man has been charged in the death of Troy Cecil Napope.
RCMP Major Crime Unit North and Prince Albert Police Service charged 29-year old Skylar Patrick Bird of Prince Albert with one count of first degree murder.
27-year old Braidy Chase Vermette from Prince Albert has also been charged with Napope's death.
Investigators say Braidy Vermette, Skylar Bird and Troy Napope were known to each other.
Bird was charged on February 25 with one count of arson and one count of forcible confinement in relation to the death of Troy Napope. His first court appearance for these charges was on February 26, but further investigation led to the charge of first degree murder.
Bird will make his first appearance in Prince Albert Provincial Court on March 15.