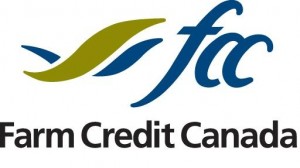 Farm Credit Canada is now accepting applications from registered charities and non-profit organizations in rural Canada for the one million dollar AgriSpirit Fund.
The application deadline is April 18th and F-C-C will announce the selected projects in August.
From purchasing equipment for emergency services and recreation centres to building care homes and playgrounds, F-C-C AgriSpirit funding supports key projects that enhance the community.
Since its inception in 2004, the fund has supported nearly 950 capital projects in rural Canada totaling 9.5 million dollars in donations.