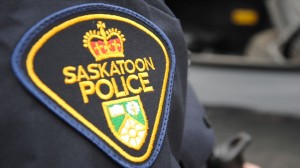 One person is in hospital following a shooting incident in Saskatoon Thursday morning.
Police say it happened close to 4am  in the 500 block Avenue G South.
Officers were called to an incident of a woman suffering from a gun shot wound.
She was transported to hospital and is believed to be in stable condition.
Members from Targeted Enforcement Section will take over this investigation.