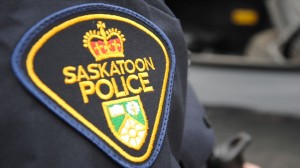 Police are looking for three Saskatoon Correctional Centre inmates who escaped from separate work crews.
A man got away from a detail in the city around 10 Thursday morning.
About 40 minutes later, two other men fled from a crew that was also in Saskatoon.
Police say the men, who are in their 20s, are all serving time for minor offences.
(CJWW)