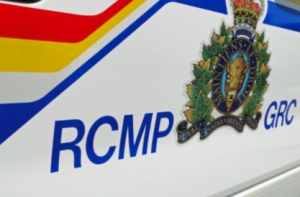 La Ronge RCMP say a man was stabbed Thursday night in La Ronge.
Monties say it happened around 8:00pm in a residence,
A 50-year old man was transported to hospital with what were described as serious injuries.
Shortly after the complaint was made, La Ronge RCMP arrested a 43-year old man in relation to this investigation without incident at a residence in La Ronge, SK.
As a result, Elias Darryl Ballantyne of La Ronge, SK, has been charged with Attempted Murder