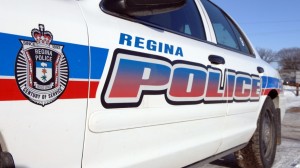 Regina Police have several people in custody after a man was assaulted on the 700 block of Elphinstone Street Friday night.
Police say it happened around 4:30am – they were dispatched to the area for a report of an injured man.
His injuries were serious, but non-life-threatening according to authorities.
EMS took the man to hospital and police say the investigation continues.