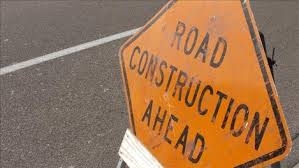 The city of Regina will be doing upgrades to the water systems Monday.
Drivers who commute on 25th Avenue between Garnet Street and Millar Crescent. 25th Avenue westbound will be affected.
That route will be closed for one day with one lane open eastbound.
Drivers are reminded to slow down in construction zones .