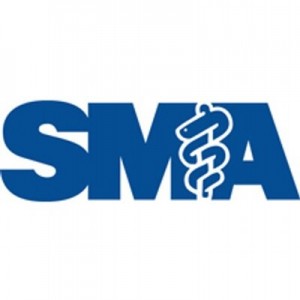 Saskatchewan physicians want political leaders on the campaign trail to talk more about better ways to care for seniors.
The Saskatchewan Medical Association says the current model is sometimes very narrowly focused on long-term care.
Association president Dr. Mark Brown says discussions around long-term care beds are important.
But he says more needs to be done about seniors health-care needs.
Brown says the health-care system needs more geriatricians doctors who specialize in treating seniors with multiple medical problems, including dementia.
He also says an improved system would, where possible, move care out of hospitals and into the community in places such as patients' homes.
(The Canadian Press)