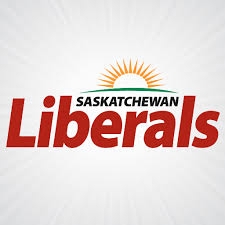 The Saskatchewan Liberals platform can be summed up as a 5-point plan.
The goals are to build a strong and diversified economy, to support sustainable communities , to bring leadership to health care, to make education work for everyone, and a more open, fair and efficient government.
Leader Darrin Lamoureux highlights some of the key promises, which include infrastructure initiatives including a pipeline and rail line to connect with the Port of Churchill, raising the basic personal income tax exemption to a level equivalent to a full-time minimum wage job, and an income tax rebate to homeowners covering up to 25 per cent of the cost of installing solar or wind generation facilities.
(CJWW)