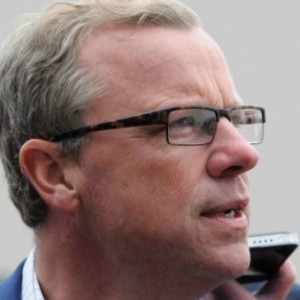 A Belgian T-V station is reporting at least one of two bombs that went off at the Brussels' airport Tuesday contained nails.
One hospital is treating 11 people with serious injuries, including deep cuts caused by flying glass and nails.
Three of them are in critical condition.
Belgian officials say 31 people were killed and 187 wounded in the two explosions at the airport and one at a busy subway station.
In the meantime, reaction to the attack is coming from across the country.
In Saskatchewan, Premier Brad Wall has issued this statement:
"Today the people of Saskatchewan mourn and stand with the people of Belgium. This act of terror reminds us, each one that every day in this world there are those who have resolved to destroy our way of life, our security and our liberty. Our resolve that they will not prevail must then be firmer still. We pray for the people of Brussels and all those affected by this murderous act of terror."
Canada is leaving its terror threat level at medium following the attacks in Brussels this morning, and working to make sure no Canadians were killed or injured.
Prime Minister Justin Trudeau says he is outraged and deeply saddened by the loss of so many innocent victims in terrorist attacks in Brussels.
Trudeau has issued a statement saying Canada stands by Belgium and is offering condolences to the families of the victims and those who've been injured.
Foreign Minister Stephane Dion is calling it "black Tuesday" and says the bombings only strengthen Canada's resolve to combat terrorism in all its forms.
Air Canada says its staff and crew in Brussels are safe and that one flight had been diverted to Paris.
(with files from The Canadian Press)