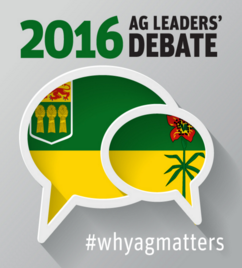 Farm issues will be discussed at an all-party election dialogue in Saskatoon Tuesday afternoon.
\
Vice president Todd Lewis says a new federal report on grain transportation will be a key issue for debate.
Other topics include the generational change in agriculture, water management and rural infrastructure like cell phone coverage and internet access.