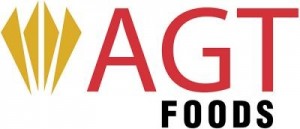 Regina-based AGT Food and ingredients has announced revenues of 1.7 billion dollars last year, up 25 per-cent from the previous year.
Earnings before interest, taxes and depreciation reached 101 million dollars, up 16 per-cent from the year before.
President Murad Al-Katib says Canada had record pulse crop exports in the last quarter of 2015.
As well, he says lentil prices hit record levels of around 40 dollars a bushel.
This year, he expects a record of more than ten million acres of lentils and peas to be seeded in Canada,  up from 7.5 million acres last year.