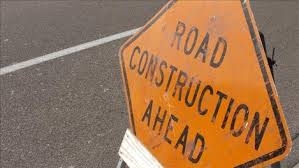 It's not sure if this traffic advisory will still be of concern to motorists, given the recent snow, however, the city of Regina is advising residents crews will be doing underground utility work beginning Tuesday.
The areas affected are on 13th Avenue between McTavish Street and Elphinstone Street.
13th Avenue eastbound will be closed for four days and Argyle Street between 13th Avenue and 14th Avenue will be closed in both directions.
For everyone's safety, drivers are reminded to slow down in construction zones