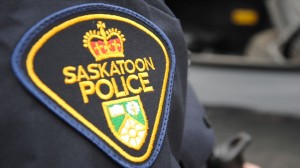 One person was seriously injured overnight in Saskatoon after what police are describing only as an "accident."
Saskatoon Police were called to a residence in the 3500 block of Balfour Street shortly after midnight Wednesday.
They report a 50-year old woman was transported to hospital by MD Ambulance with life-threatening injuries.
A 29-year old man has been taken into custody.
The Major Crime Unit as well as the Forensic Identification Unit is continuing the investigation.