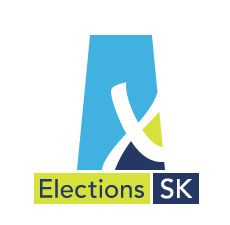 People across Saskatchewan will head to the polls April 4 to vote in the provincial election.
However, for those who may not be able to vote that day,
Elections Saskatchewan
reminds residents there are several days when voters can cast their ballot in advance:
March 29 to April 1, 3 p.m. to 10 p.m.
April 2, Noon to 7 p.m.
 You must be:
a Canadian citizen.
at least 18 years old as of April 4.
have lived in Saskatchewan for at least six months before the election is called.
 You need ID to prove your identity and address in order to vote:
You can use a driver's licence or other government-issued ID that has your name, photo and address.
You can show two pieces of ID. Both must have your name and one must have your address.
At the voting stations, you can sign a declaration, and a registered voter from your constituency.