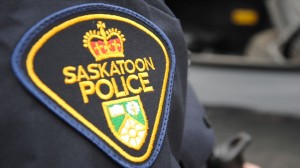 Saskatoon Police say a 50-year old woman has died after an incident in that city early Wednesday morning.
Police say they were called to a residence in the 3500 block of Balfour Street after receiving a report of an injured person shortly late Tuesday night..
A 50-year-old woman was transported to hospital with life-threatening injuries.
But she later died while being treated in hospital.
A 29-year old man was taken into custody at the scene and Major Crime Investigators have now charged him with Second Degree Murder.
Police say the victim and suspect were known to each other.