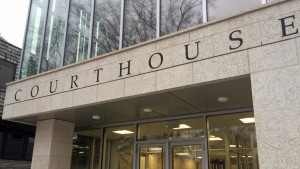 Sexual exploitation charges have been stayed against a Saskatoon teacher.
Thirty-nine-year-old Erin McGonigle had been charged after a 30-year-old woman filed a complaint with police alleging she had been sexually assaulted when she was 16 years old.
Police say at the time, the woman was a student in the school where McGonigle taught.
The case had been moved to Saskatoon's Court of Queen's Bench, but the stay of proceedings was issued before a trial date was set.
(CJWW)