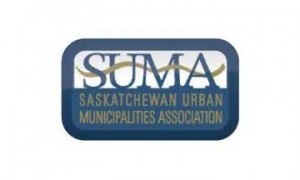 The president of the Saskatchewan Urban Municipalities Association says with the federal government showing a committment to infrastructure in the budget, the new provincial government must also come through with a similar commitment.
Debra Button is calling on all provincial parties to commit to a made in Saskatchewan program which is permanent, long-term, sustainable and predictable.
Button says on their own, Saskatchewan's cities, towns and villages don't have the revenue tools needed to rebuild infrastructure and property tax alone can't provide the level of funding needed to provide growth.
She adds while appreciative of a revenue sharing agreement with the provincial government, urban municipalities face a significant infrastructure deficit after decades of underinvestment