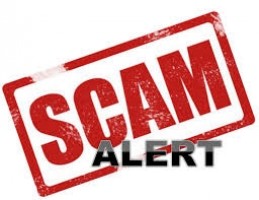 As Easter weekend rolls along, Saskatoon Police say they are continuing to receive complaints about fraudulent Canada Revenue Agency calls.
In the calls, people claiming to be with the CRA say that you owe taxes.
They use threatening or aggressive language to try to frighten victims to pay the fake debt, and they have gone far enough to tell their target that they would be arrested if they don't pay.
If you do receive any fraudulent calls like this, contact the Canadian Anti-Fraud Centre.
(CJWW)