R-C-M-P say the search for a missing Manitoba toddler has been expanded to areas that are four kilometres from his home.
Police say 400 people were involved in the search for Chase Martens near the community of Austin yesterday, up from 395 the day before.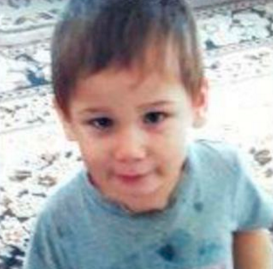 Police have not ruled out foul play, but have said it is not the focus of their investigation.
Drones were used to help map the area yesterday.