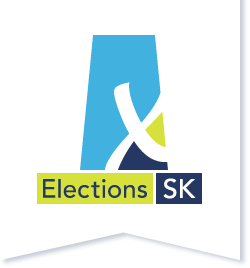 The first deadlines for voters in the provincial election are today .
For absentee voters, or those who won't be in the province either during advance voting or election day, Monday was your last chance to submit an application form to your returning officer.
It's also the final day to apply for homebound voting.
Tim Kydd with Elections Saskatchewan says this is the newest way to vote in the province. It will allow someone with a disability or unable to leave their home to book an appointment to vote.
He adds Elections Saskatchewan would arrive to your home at that time and both that person and the caregiver can vote.
Advance voting begins on Tuesday