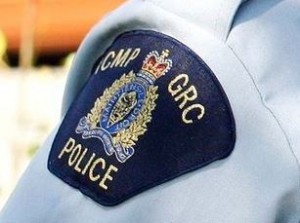 RCMP say the suspect in a shooting on Ahtahkakoop Cree Nation is dead.The 59-year old man was located on Ahtahkakoop Cree Nation at about 5:00 p.m. on Tuesday.While RCMP officers were on scene, a firearm was discharged and the man was transported to Shellbrook Hospital, where he was pronounced dead. RCMP say none of their officers discharged their weapons.
A 56-year old man from Ahtahkakoop Cree Nation was killed earlier in the day. RCMP are not releasing his name.
Officers searched for about 7 hours for the suspect after reports of gunfire near the health centre at about 10:00 a.m. on Tuesday. RCMP say there are no additional suspects in connection to this incident.