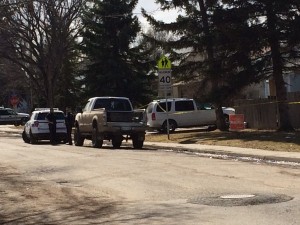 What exactly is happening is not quite clear at this moment, but Regina police have converged on an area in north-Central Regina for a weapons call and reports of an injured man
There is a heavy police presence on the 1-thousand block of Princess Street.
We will bring you more information when it becomes available.
The incident started around 11 o'clock Tuesday morning.