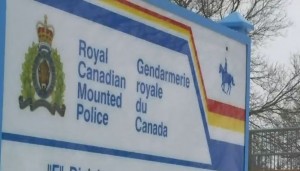 An Alberta man has been charged in connection with a fatal two-vehicle crash in October of 2014 near the town of Grandora.
Bradley Townsend of Edgerton, Alberta faces various charges after a lengthy investigation into the incident.
47 year old Kristy Lukaszuk of Asquith was killed when the car she was in was struck by a vehicle. A 22 year old woman who was in the car that struck Lukaszuk suffered serious injuries in the crash.
Townsend was arrested last week in Hinton, Alberta and will appear in a Saskatoon courtroom on Thursday.