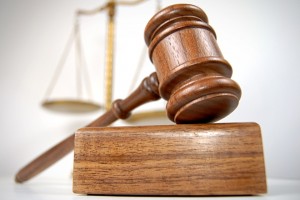 A Moose Jaw man will be sentenced April 12 after pleading guilty Wednesday on drinking and driving charges in a September 2013 accident which took the lives of three of his friends.
Jesse Taylor and five others were driving home on Highway 2 south of Moose Jaw when Taylor lost control of the vehicle which rolled several times down an embankment taking the lives of Jason Friesen, Justin Kowalski and Josh Patterson while severely injuring Cody Johnson who spent three months in a coma.
Taylor told a Moose Jaw courtroom that he wishes it was his life that had been taken instead of that of his friends.
Johnson is defending Taylor saying all of the victims had been drinking and anyone of them could have been behind the wheel on that night.
The Crown and the defence are making a joint submission for a prison sentence of four years and a five year driving ban