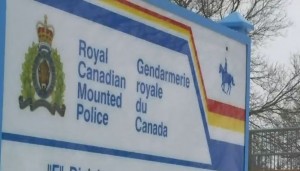 A Regina woman is in custody after the death of a man on the Muskowekan First Nation yesterday.
The 27 year old woman has not been formally charged yet.
RCMP were called to the First Nation, about 140 kilometers north of Regina, yesterday afternoon after reports of an unresponsive male inside a home.
The 53 year old man was pronounced dead upon arrival.
An investigation into the matter continues.