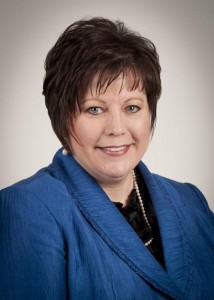 Weyburn mayor Debra Button says the exclusion of southeastern Saskatchewan in employment insurance changes announced in the federal budget are ridiculous and a slap in the face.
Debra Button says Justin Trudeau needs to come to her city and speak with people who have been affected by the downturn in the oil and gas industry to see for himself what is happening, not only with those in the oil and gas industry, but those who work in the hotel and restaurant industry which are also suffering.
Button says making a request herself would likely do no good, as she wonders if Trudeau even knows where Weyburn is, but she would be very co-operative if whoever forms government after the provincial election extended an offer for a visit or if that offer came from a Saskatchewan MP.