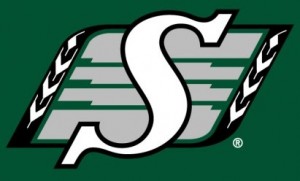 The Saskatchewan Roughriders announced the signing of two players on Friday.
Offensive lineman Tre'Von Armstead comes to the Riders after spending the previous four seasons at Baylor University.
The 21-year-old Port Arthur, Texas native played 27 career collegiate games. He also spent time at tight-end registering five receptions for 62 yards.
Receiver Victor Dean Junior joins the Green and White after playing one season at Portland State, registering 23 receptions for 521 yards and seven touchdowns in 12 games.
Prior to that, the 23-year-old California native spent two seasons at Fresno State where he played 16 collegiate games and collected 32 receptions for 404 yards and four touchdowns.