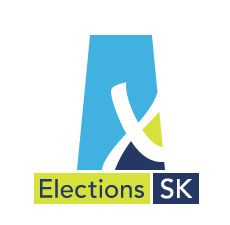 Just over 66,000 people cast their ballots in the first three days of advance voting in the Saskatchewan election.
That's near the total number of 66,602 people who voted during five days of advance polls in the 2011 election.
Elections Saskatchewan says so many voters showed up when the doors opened on the first day that extra workers had to be called in.
One change for this election is that advance polls are open to all eligible voters not just those who might be away on election day Monday.
Advance polls will be open through Saturday.
Brad Wall is hoping to lead his Saskatchewan Party to a third term in office, while Cam Broten is taking the NDP through its first election since he became party leader in March 2013.