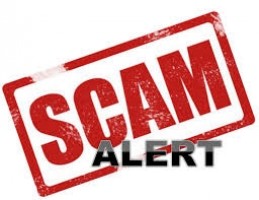 The City of Saskatoon is warning residents about a person who claims they are with a company called "HomeSecur" has been approaching homes requesting entry to inspect water meters on behalf of the City.
Officials stress this company is not working on behalf of the City of Saskatoon.
The City's customer service centre received a phone call from a concerned resident who refused to allow entry to this person.
While water meters will need to be read from time-to-time, Saskatoon officials say they will attempt to make an appointment.
Anyone with information on this incident, is asked to contact the Saskatoon Police Service at 306-975-8300.