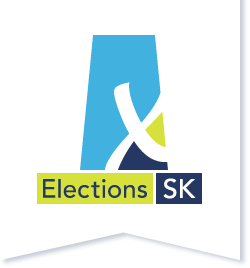 Advance voting appears to have been a popular choice in Saskatchewan for Monday's provincial election.
This is the first anyone could vote in advance — there was no requirement for a reason, such as being away from home on election day.
Elections Saskatchewan says 110,716 ballots were cast between Tuesday and Saturday, which is a 66-percent increase from the number of advance ballots cast in 2011.

The ballots from advance voting will be counted by election officials starting at 8 p-m along with all regular polls.
Polls open at 9:00am and close at 8:00pm.
Elections Saskatchewan recommends you bring your voter registration card to your poll as well as ID.
Join 620 CKRM News Monday at 8:00 for all the results from the election.