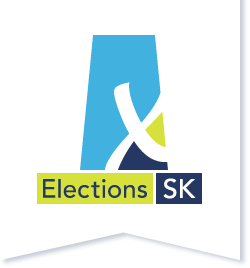 Saskatchewan students had an opportunity to cast a ballot in a province-wide program and when the ballots were counted, the nearly 20-thousand students across the province had elected Brad Wall and his Saskatchewan Party government to a majority government.
19,758 ballots were cast in all 61 ridings with the Saskatcehwan Party getting 48 seats and 53.4 percent of the vote. The NDP won 13 seats, receiving 22. 7 percent of the popular vote, but it is interesting to note leader Cam Broten lost in his riding of Saskatoon Westview.
The Green Party received 11 percent of the vote with the Saskatchewan Liberals getting 10.8 percent.
There were many close races in the student election with 15 ridings decided by 25 votes or fewer.