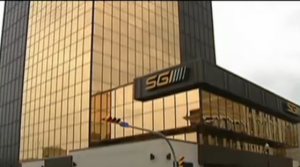 SGI's traffic focus of the month for April will see police paying attention to vehicles not yielding to pedestrians and driving without due care and attention around bicycles and motorcycles.
Police will also watch for motorcyclists not wearing the proper gear and jaywalkers during the traffic focus.
SGI says 18 pedestrians, 3 motorcyclists and 2 bicyclists were killed in 2014 with almost 600 people getting injured.