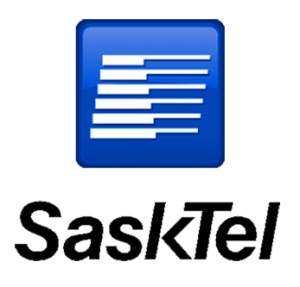 SaskTel does not know why, but internet service across Saskatchewan went down Thursday night for about three hours.
According to the Crown corporation's support Twitter account, work was being done to resolve the issue.
Apparently, there were hundreds of reports of problems with SaskTel's internet.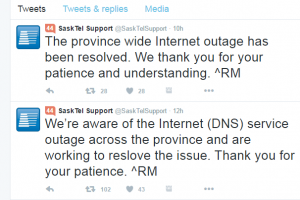 Several people on Twitter said they could not get through to the call-centre to find out more information about the outage.
The outage occurred just after 6 PM.
Although service has been restored, there is no official word as to why services were unavailable.